The staff of SDMC have decades of experience in the development of proven systems and application for use in the fields of wastewater material handling, structural development, control panel system design, and hydraulic application improvements.
Our talented team is available for design and consultation specializing in the following:
Biosolids Handling System (single silo/pump system or large plant)
Receiving Station
Steel Structure
Structural Analysis (with local code compliance)
Customized System with EHA
Synchronized Hydraulic System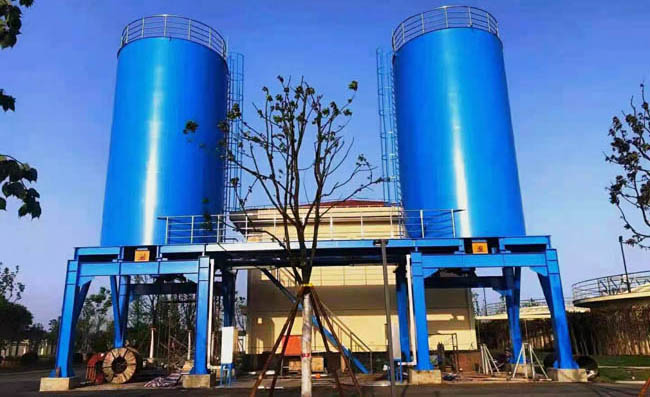 Biosolids (Sludge) Handling System Designs and Consultation
SDMC has worked on hundreds of wastewater treatment plant projects over the decades helping to improve and streamline material storage, material conveying & pumping, overall safety, and productivity.
Our expertise in the storage and handling of biosolids and biomass ensure:
Optimal performance and high efficiency
Reliability and safety in operations
Energy efficiency for cost savings
Continuous adoption of advanced technologies to stay at the forefront of the industry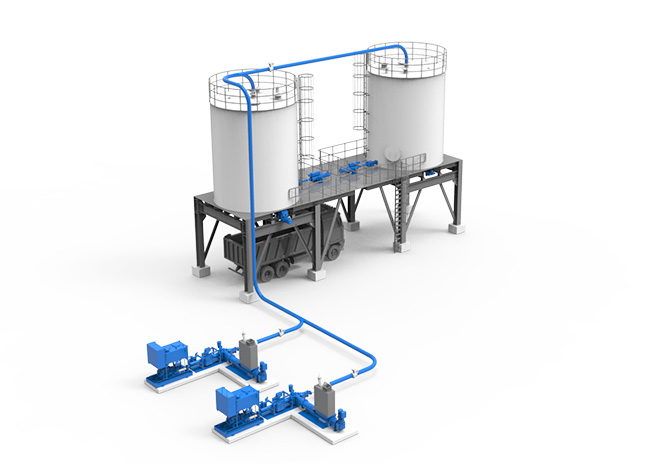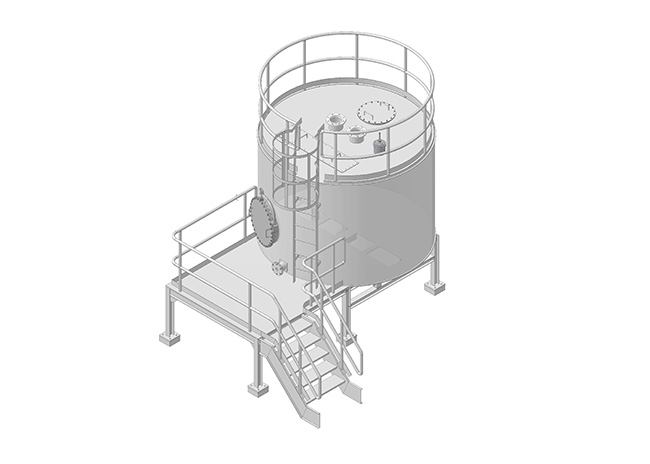 Structural Design
Most projects SDMC collaborates on require correlating structures fabricated from steel to ensure installed systems perform efficiently while the safety of operators is of primary concern.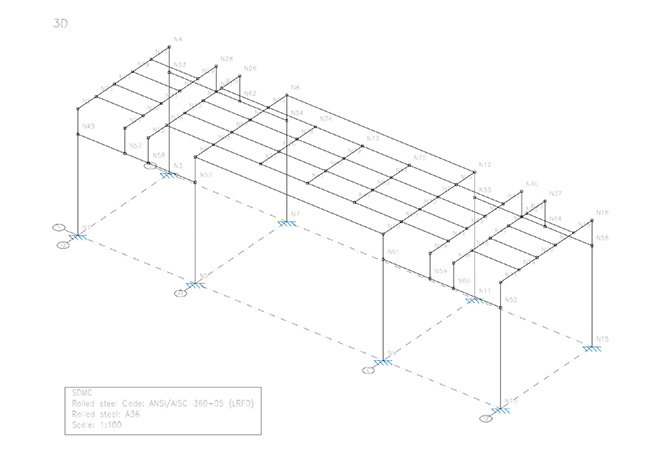 Steel Structure Design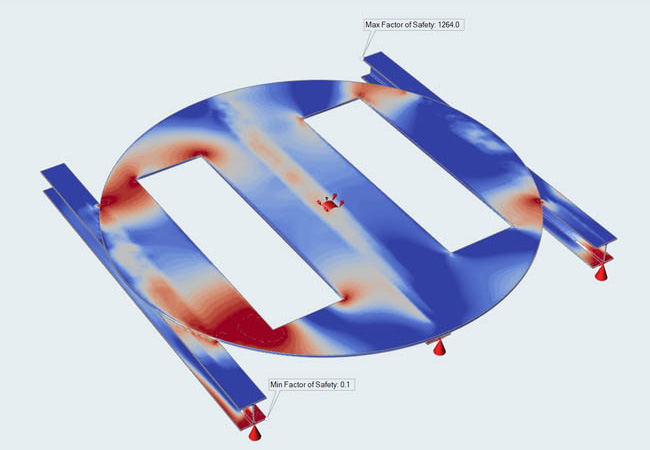 FEM Calculation/Visualization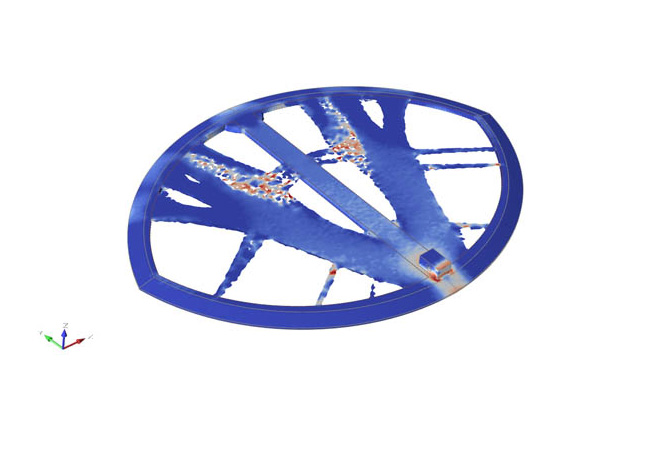 Generative Design
Control Panel and Embedded Control PCB Design
Products and systems developed by SDMC include intuitive control systems customized for each application. Control is achieved through SDMC Control Panels or through a fully Embedded Control PCB (printed circuit board).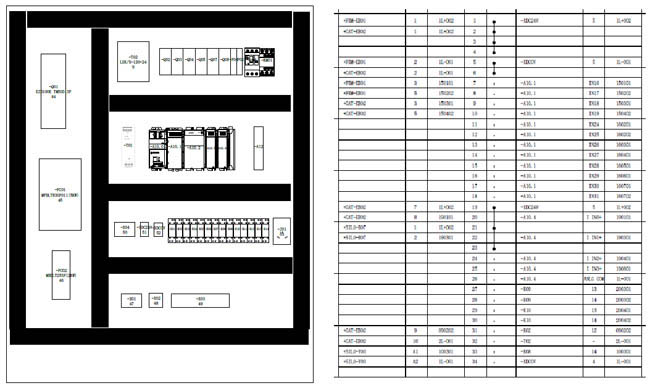 Control Panel Design and Programming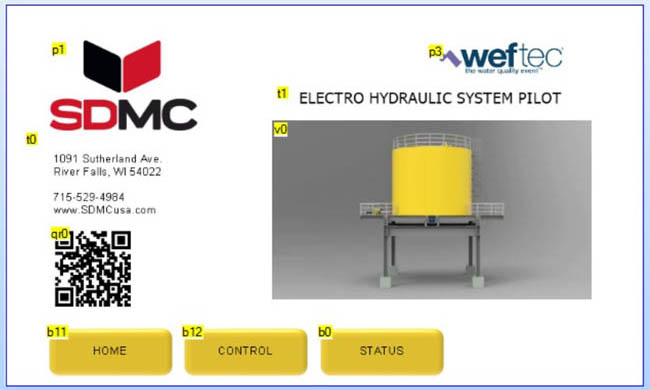 Embedded Control PCB Design