Telescopic Double Acting EHA (DA)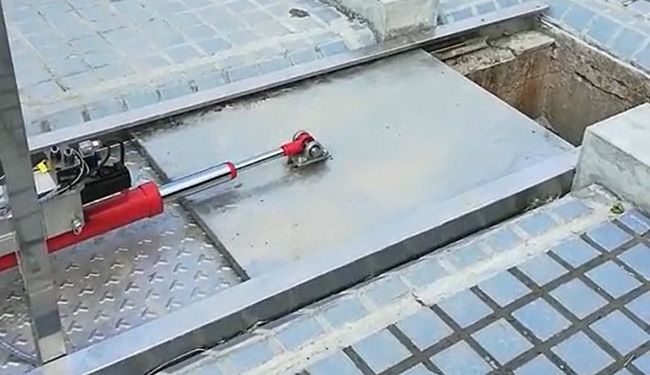 The SDMC Telescope Double Acting EHA (Electro Hydraulic Actuator) is a versatile hydraulic system that can be used for applications with long extension requirements and precise control. Its telescoping action, accurate control facilitated by a servo motor, compact manifold, and valves allow for reliable positioning of telescoping tubes, even over long distances.
The Telescopic Double Acting EHA is an ideal solution for heavy-duty applications including the opening & closing of hatches, lifting of structural components during construction, crane operations, and other applications where long extensions are required. This EHA configuration also offers efficient and precise control, making it suitable for use in robotics, material handling equipment, and aerospace applications.